Great Tasting Wine - Clean and Easy

We're confident about our product and we'll give you a full refund if it doesn't meet your needs.
No whipping or mess, just flip a switch
Wine Degassing
the Easy Way
You can make great tasting wine at home. The Gassy Grape Wine Degasser Pro Pump replaces cumbersome drill attached whips or loud and oil fogging vacuum pumps. Our pump is perfect for the counter top and is quiet and compact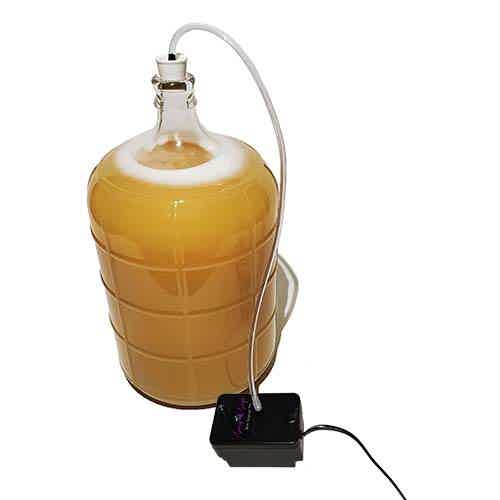 Gassy Grape Wine Degassing Pump is great for the countertop and weighs just a couple of pounds!
Just a low hum as compared to larger more powerful vacuum pumps.
No mess. Just insert the supplied bung and connect the pump. No more whipping your wine!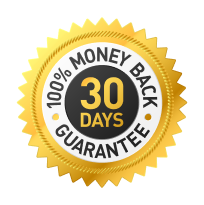 We're 100% confident about our product. If you are not satisfied, just return it within 30 days and we will refund your money.